DO YOU KNOW HOW YOUR MARKETING PERFORMED TODAY?
Profcyma Makes Your Sales Reporting Simplified WithGPS Tracking,Work Assign,Expense Manage AndAttendance..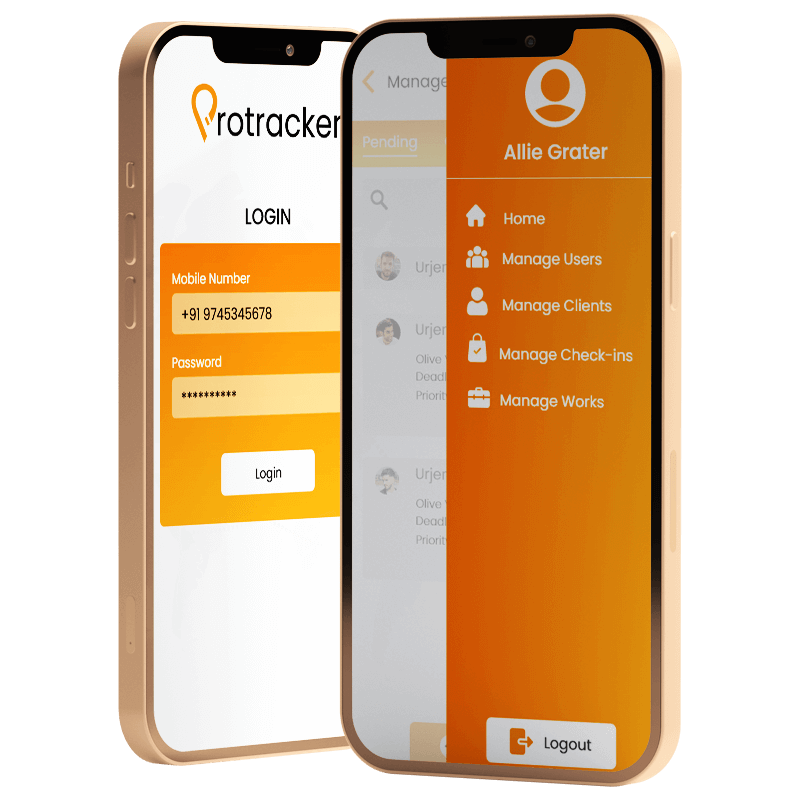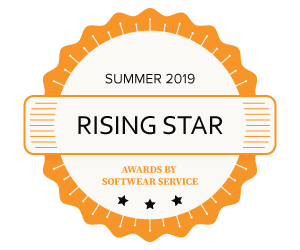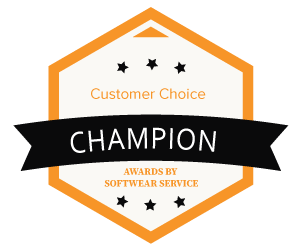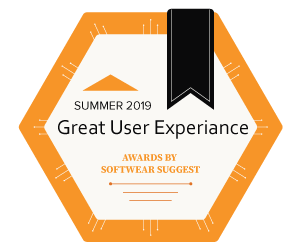 Here What Makes Protracker Stand Out As A PreferredSales Reporting App Provider.
Map-Based Check-In's
Accurately track time at the location and know where your employees are in with GPS tracking, check-ins with images.
Expense Management
Have real-time visibility and control over sales expenses.
Attendance Tracking
Record time and location accurately, in the office or
on the go.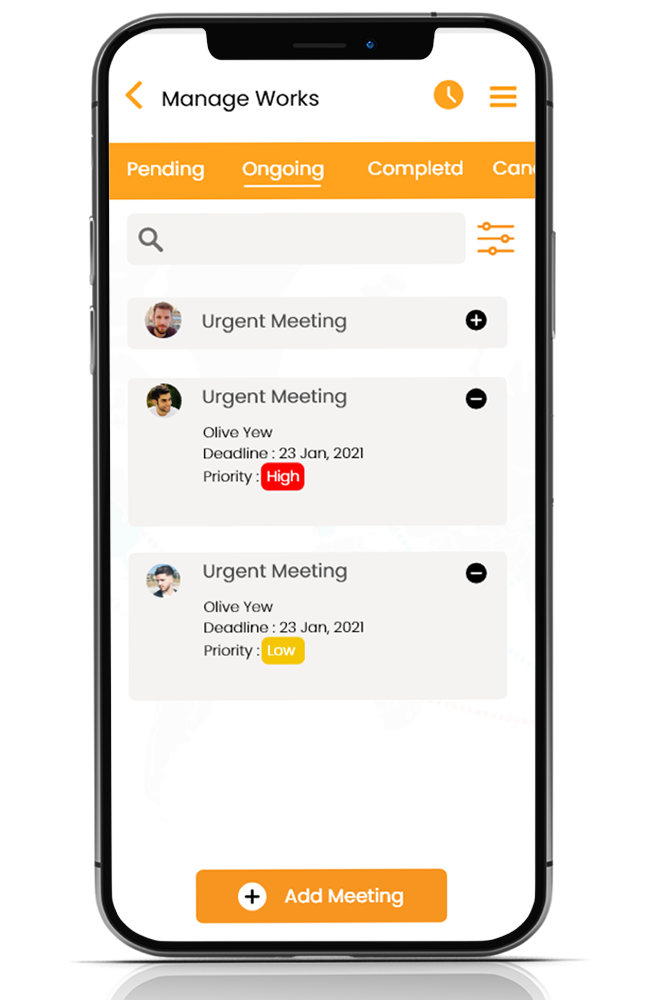 Offline Mode
Check-Ins Can Be Done Irrespective Of Whether They Are Connected To The Internet Or Not. The Data Gets Auto-Synced Whenever The Network Is Available.
Work Assign
Assign And Track The Work Remotely That Needs To Be Completed.
Cloud Based
Your Data Is Synced To Cloud Servers, Access It From Anywhere Anytime.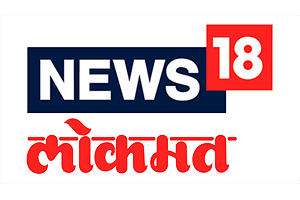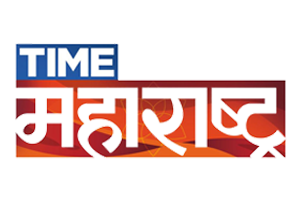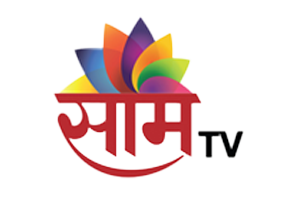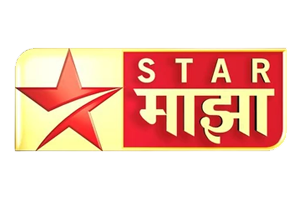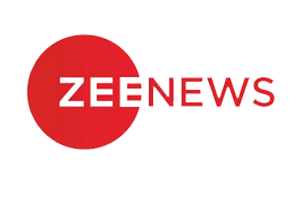 Organized Sales Process
Protracker Helps You To Monitor And Keep Track Of Your Team's Activity Via GPS Tracking, So No More Missed Opportunities.
Data Is Power
With Our Detailed Analytics Reports, You Have All The Data You Need To Make The Best Decisions For Your Business.
Grow Your Business
Tons Of Tools For Your Team To Win Any Challenges, Check-Ins, Task Assign, Field Attendance, Client Manage, Leads Manage & Many More.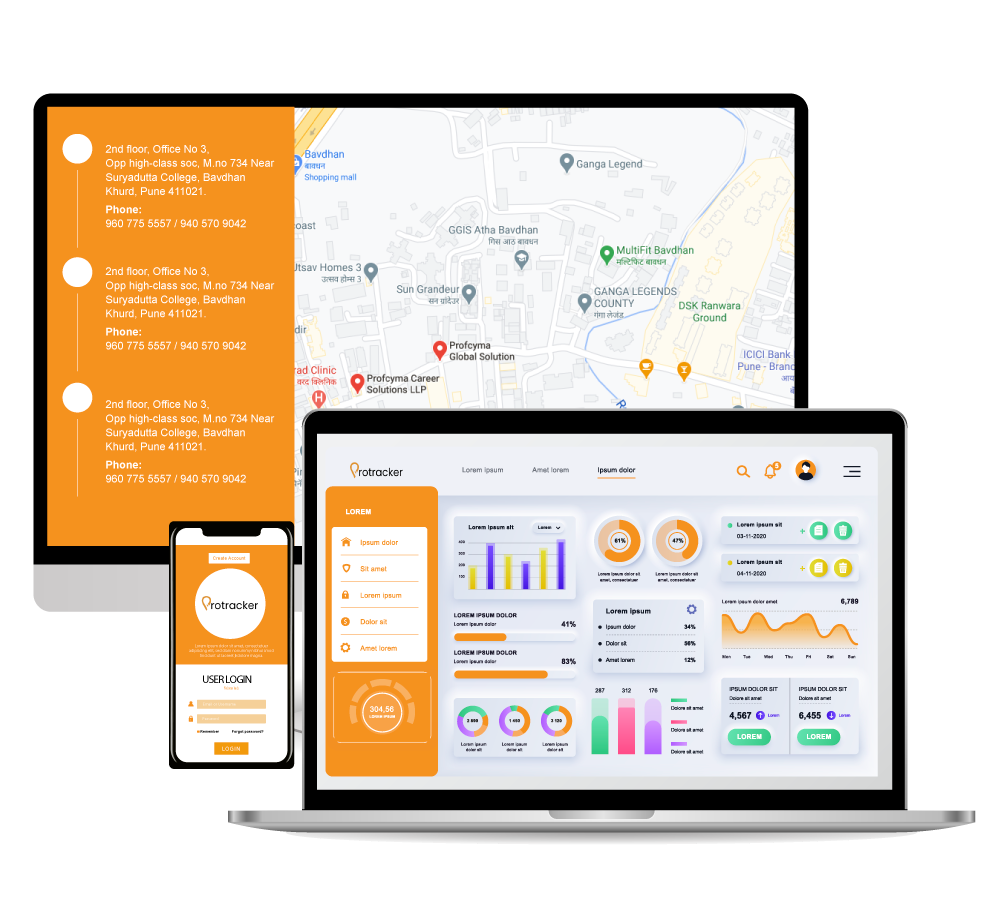 Profcyma is used by 10000+ professionals and chosen by the smartest companies.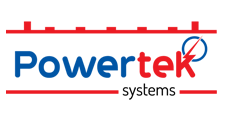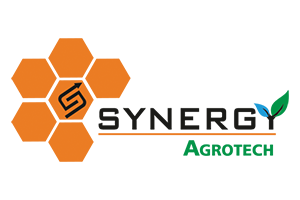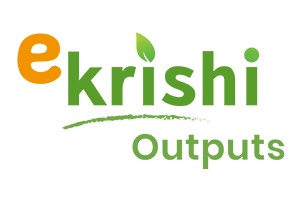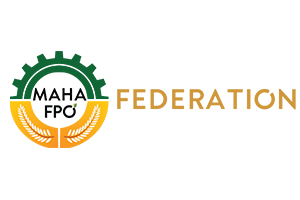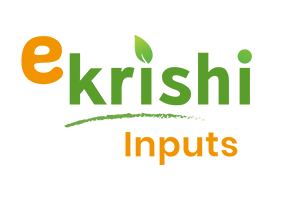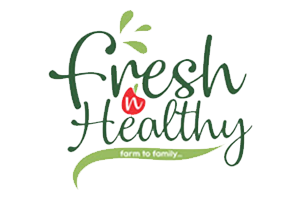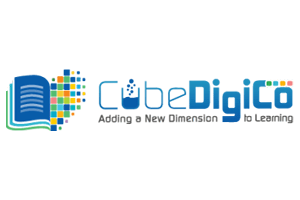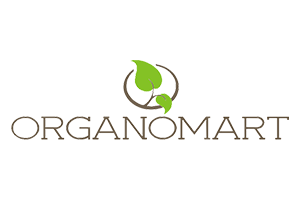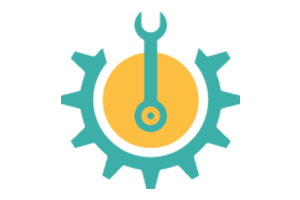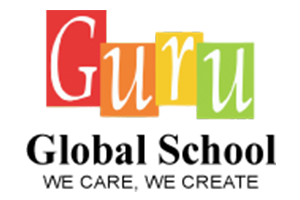 Trusted By Thousands Of Leading Businesses
Great overall sales tracking app. But what I find most useful is the fact that you can use this offline and Auto-sync when the Internet is available. Handy when I go to places with limited connection.
This application is very useful for monitoring marketing employees. it helps to control their work assignments so easily. also, this app has attendance tracking and expense tracking feature.
Best app for sales reporting, download this app This is one of the best sales reporting apps on the market. It has everything – all the traditional features, as well as GPS tracking for a real-time view of your team.
Our best tips and strategies for all business
to grow and organize themselves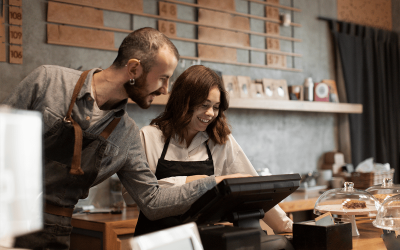 Marketing is a very important part of each business's survival, whether it's for the local business up the road or the mega-corporation that spreads across all continents. Unfortunately, for the previous, marketing is usually placed on the rear burner, as a...