Sales reporting app for managing distribution businesses
Medical Companies | FMCG Companies | Manufacturing Companies
Sales reporting app for managing distribution businesses
To start a distribution business has proved to be a successful and attractive option for the emerging entrepreneur. Less capital investment is involved compared to other business options. Distribution business involves less capital and a large number of sales employees. So there is always a need for a system that can automate the task of sales employee management. Profcyma alone can help the employees to ease their work of check-ins, check-outs, reporting, expense management, and more. We can refer to Profcyma as a distribution reporting app. Profcyma helps the management to organize their work in many ways. Starting from attendance checking to generating reports, get customizable forms to remotely assign tasks to employees, and many more.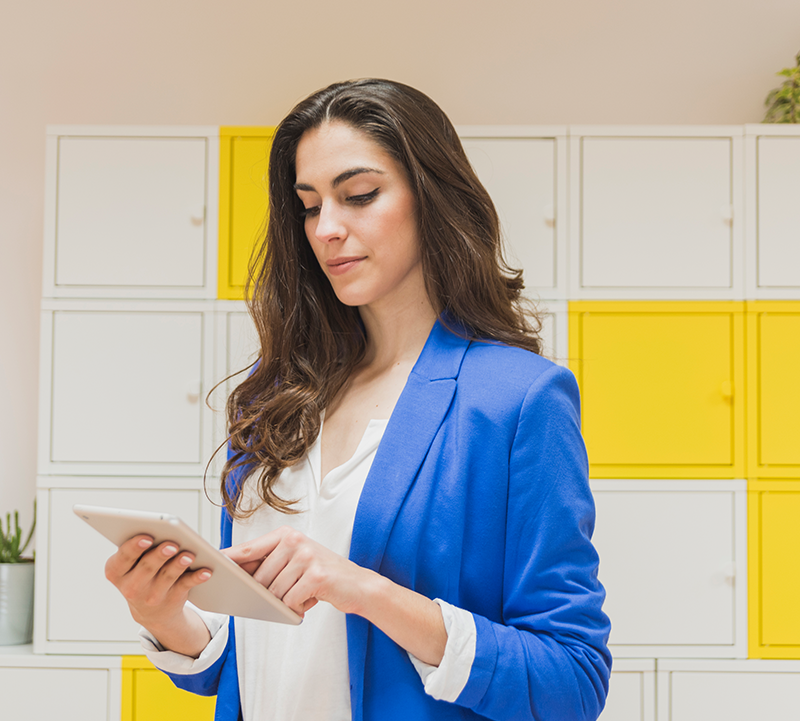 Order Collection
Distribution Business has a part of collecting orders also referred to as distribution order collection. For collecting orders one needs certain forms. Profcyma provides with the option to create several customizable forms according to our need. Order Collection form is one of them.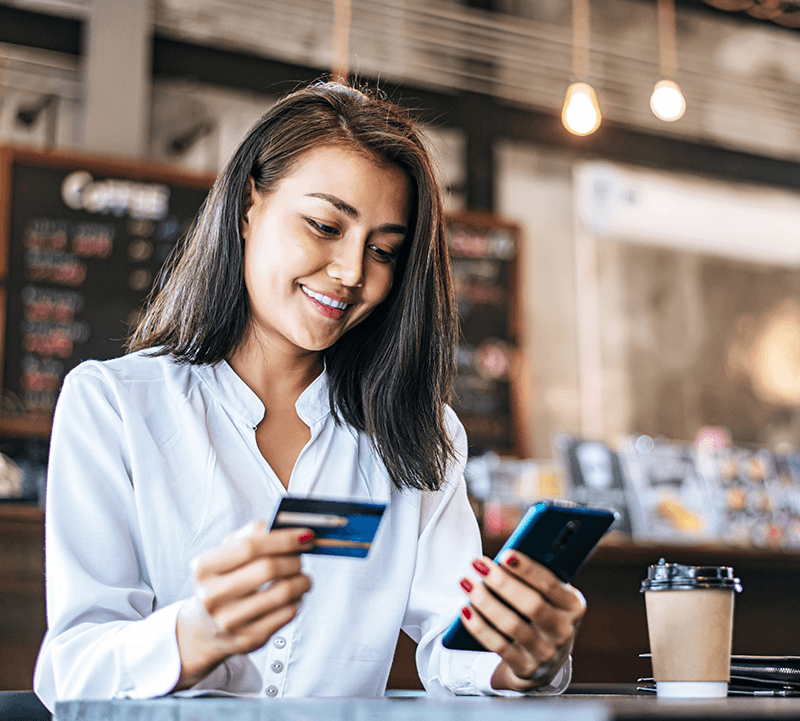 Payment Collection
Similar to order collection, payment collection is one of the most basic sections of the Distribution Sales Business. For payment collection one requires forms. For different product categories, the company may require different types of forms. Profcyma performs the activities of a distribution sales app. It serves the need with a feature to make several customizable forms.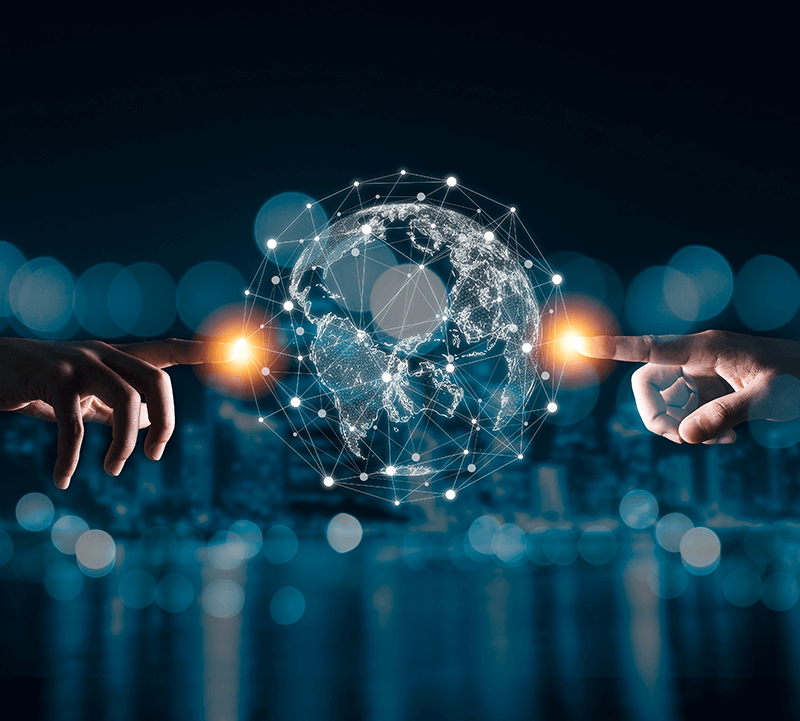 Offline Capability
Availability of Internet connectivity has been a great issue for the field team. Visit in the remote areas where there is hardly any connectivity, has been made easier to report through Profcyma. Offers Data Storage in offline mode in the device itself which gets synchronized as and when the internet is available. The check-in feature store the visits which are made even offline. Once the user is online the visits are synced with cloud servers for reporting. So it prevents important daily activity data loss.