Sales employee tracking app to reach new heights in business
Textile Companies | Woodworker | Plastic | Fertilizer | Leather Companies
Sales employee tracking app to reach new heights in business
Manufacturing is producing goods for use or sale using labor, machine, tools, chemicals, biological processing. A manufacturing process is the steps through which raw materials are transformed into a final product. There is a whole lot of management process involved to carry out the total process smoothly. We present Twib, manufacturing sales app, which can take care of all sort of activities of the employees as well as the management. These include Location Recording, Remote Task Assign, Analytics Report generation, offline capabilities, sales Reporting and many more.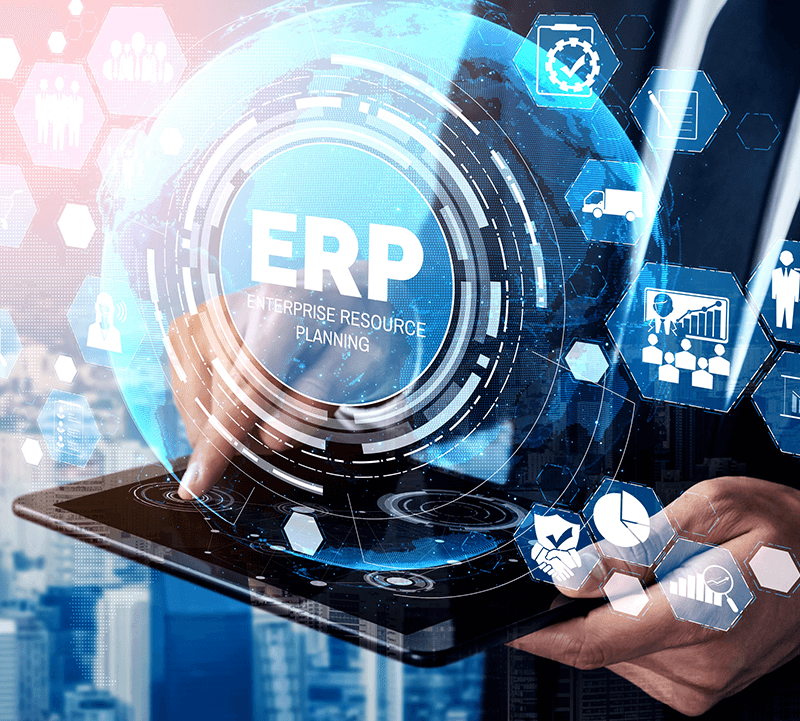 Salse Process Management
Sales process management sketches the steps you follow as you guide prospects from the first contact to purchase. Sales processes are different from industry to industry, organization to organization, and no one sale is exactly the same. When we start talking about the manufacturing industry, processes are extended involving a large number of employees. When a company has to monitor the activities of a large number of employees, the company will apparently look for an automated system that can ease the tasks of the admins or the management section. We have come out with a solution named Profcyma. Profcyma is a unique manufacturing reporting app or manufacturing sales management App. Profcyma has the features of leads management, customer manages, generation of several reports remotely assigning a task, etc. All these features are capable of managing all sales processes. Profcyma can also be referred to as a business reminder app as it gives quick alerts for activities.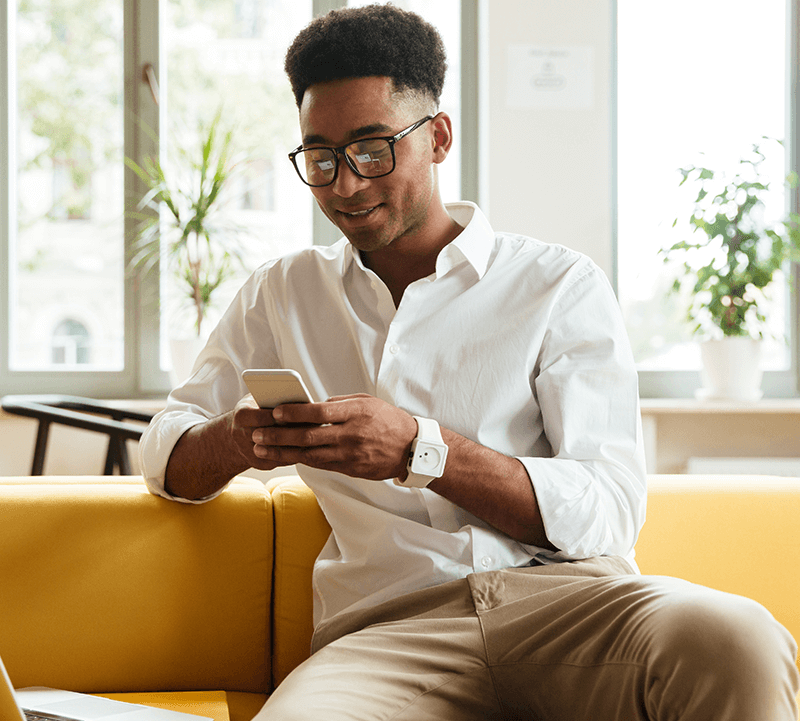 Instant Alerts For Activity
Stay notified as and when it happens whether it's sales visit, attendance or anything else. While using Twib, sales activity tracker, all the important activity notifications can be delivered to your phone via push notification so that you are aware of your business transactions without always checking reports.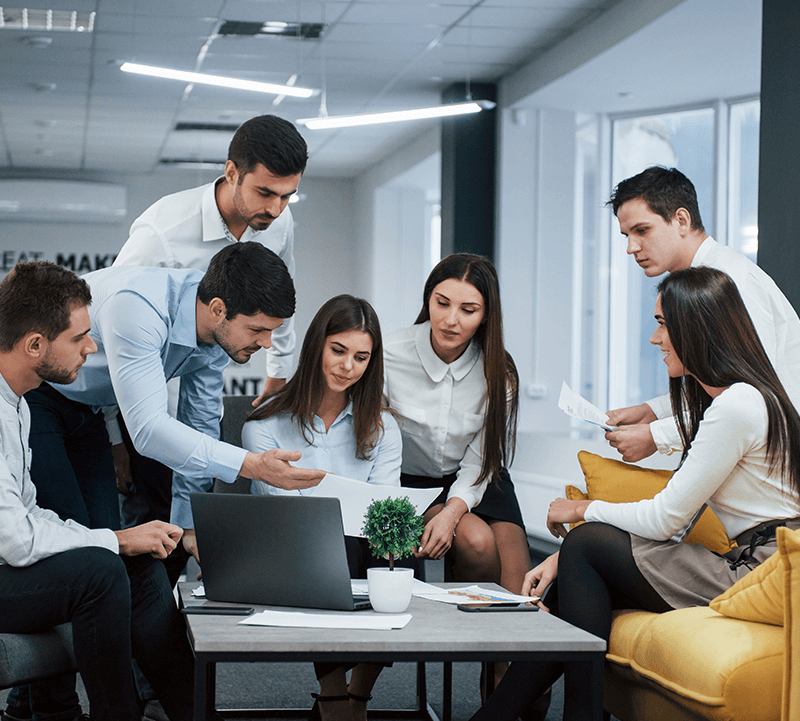 Multiple Branch Handling
Organizations may have several branches spread out at different locations. Multiple branch management is a unique feature of Profcyma. In multiple branch scenario, employees of all the branches need to add at first. Next, branches should be added from the "Manage Branch" option in Menu. Branch Managers need to be assigned since they will be managing each set of employees in a hierarchical fashion of Admin and sub-admins. These include assigning work, checking reports, attendance check, and more. All these options make Profcyma  an efficient Salesforce Tracker App also involved in sales lead management.